Library Reads Booklist & More
On Vacation: Books for Summer Reading | The Reader's Shelf
By Neal Wyatt, Library Journal, July 25, 2014
Summer is special, being limited in nature and typically the longest span of uninterrupted vacation time many have all year. That kind of opportunity calls for a plan. Here are six ways to envision this most delightful block of free time.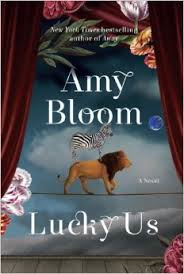 Lucky Us by Amy Bloom represents the golden ticket of leisure reading for many—engrossing "literary" fiction that entertains as thoroughly as it enriches. For those searching for that perfect blend, this finely observed story of two half-sisters, their roving-eyed father, and the host of others they meet along the way will be a treasure. The novel is charmingly madcap while also being grounded in deep considerations of reinvention, family, love, and desire. The narrative of the always striving and love-seeking Iris and her younger sister, the observant and clever Eva, is fueled by Bloom's subtle yet muscular writing, glorious attention to characterization, and thoroughly evoked settings spanning the era between the Great Depression and World War II.

»
Join Online Book Clubs
Join the Online Book Clubs
Read books
in your email.
New books
each week.
Sample 2-3
chapters.
Click Here



Book Clubs
Subscribe to Book News Newsletters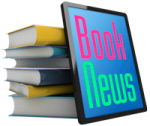 Award winning books, bestsellers and a variety of newsletters with more reading suggestions.  CLICK HERE to get started.
Books
Now there's an easy way to check on new books, movies and music arriving at the library every week. Visit our New Book Alerts page, or subscribe to our New Book Alerts Newsletter.  As soon as a new title "hits the shelf" you'll be one of the first to know about it. Then click on the "borrow" link to reserve your copy. Click Here to visit New Book Alerts.
Movies, Music & More
Click Here for the latest additions to our TV on DVD collection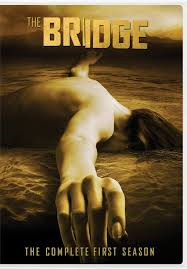 Click Here for the latest additions to our DVD collection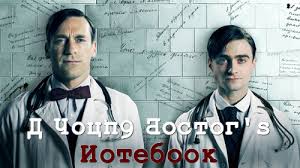 Manhasset video gamer alert:  Watch here for the latest additions to our video game collection including: Titanfall for XBox 360 and XBox One, Metal Gear V Ground Zeroes, Watch Dogs and Lego The Hobbit.  We've already added South Park: Stick of Truth for XBox 360.