Library Reads Booklist & More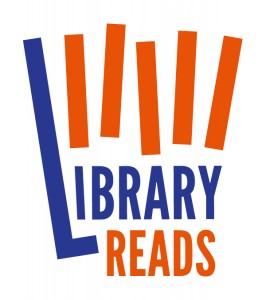 Click Here  for the Library Reads May 2016 Booklist- The Top Ten Books Librarians Across the Country Love to Read!
Click Here for our "What Manhasset is Reading this Month" list.
Join Online Book Clubs
Join the Online Book Clubs
Read books
in your email.
New books
each week.
Sample 2-3
chapters.
Click Here



Book Clubs
Subscribe to Select Reads Newsletters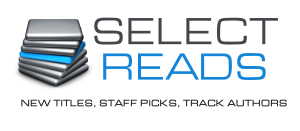 BookNews is now Select Reads.   New titles, Award winning books, bestsellers, and a wider variety of newsletters with more reading suggestions.  CLICK HERE to get started.
Books
Now there's an easy way to check on new books, movies and music arriving at the library every week. Visit our New Book Alerts page, or subscribe to our New Book Alerts Newsletter.  As soon as a new title "hits the shelf" you'll be one of the first to know about it. Then click on the "borrow" link to reserve your copy. Click Here to visit New Book Alerts.
Movies, Music & More
Digital Music, Video and Audiobooks


With hoopla digital  library cardholders have access to Prince's entire music catalog!