News & Programs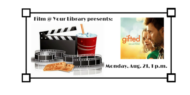 Photos from Our Summer Reading Kick-Off Party
Fun for all!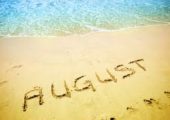 Click Here to view our August Adult Program Calendar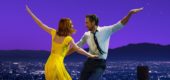 Join the fun at the Saturday Morning
Ballroom & Latin Dance Class
10 Summer Session begins July 8, 9:15 a.m.
$70 per person
All are welcome!
Click Here to Register Online or sign-up at the Circulation Desk.
Payment due by first day of class.