Don't Miss This!
Autumn Book Buffet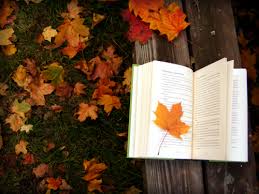 Tuesday, October 21st, from 11 a.m. to 8 p.m. in the Cafe
 Grab something good to read for those Fall weekends, plan a getaway or get a head start on your holidays: Halloween, Thanksgiving and Christmas- stories, crafts and recipes are available here.
Our book buffet will have something to suit!
News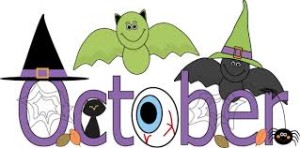 Click Here to View or Download our October Adult Program Calendar
Sign up to receive news & information