Don't Miss This!
Friday Night "Chill-Out" Yoga for Manhasset Residents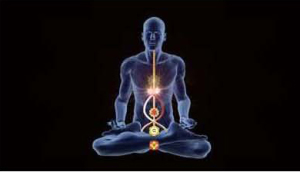 Registration begins Online , January 5, 9 a.m.
Get the weekend off to a good start.
Whether relaxing together with your husband, wife, friends or on your own, you'll be certain to decompress with Ashley Kaplan's relaxing Yoga class.
Class Dates: Fridays at 7 p.m.
January 13, 23
February 6, 13, 20, 27
The fee is $15, payable at the Circulation Desk before January 14, at 8:30 p.m.