Don't Miss This!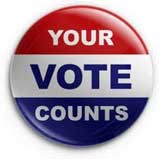 Important Library Budget Vote and Trustee Election Information
The League of Women Voters invites you to come to your Library on Tuesday, March 31 at 7:30 p.m. to meet the Library Board Candidates.  Voting Day nominating petitions are all in and Donald T. O'Brien, Gloria H. Su, and Bill Harvey are running for the one open seat.  The candidate receiving the majority of votes at the upcoming April 15 Budget Vote and Trustee Election will fill the 5-year Trustee position commencing on 7/1/2015 to 6/30/2020.
The Absentee Ballot Application is now available.  Click Here or pick one up at the 2nd Floor Reference Desk by 5 p.m. Tuesday, April 14.
Library Board of Trustees Meeting and Annual Budget Hearing will be held on Wednesday, April 1 at 7 p.m. in the Community Room.
Board of Registration will be at the Library on Monday, April 6 from 3-7 p.m. in the 2nd Floor Conference Room to conduct in-person voter registration.
Annual Budget Vote and Trustee Election will be held on Wednesday, April 15 from 7 a.m. to 9 p.m. in the Community Room.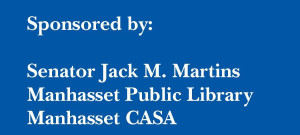 An Education Series At the Manhasset Public Library
Providing parents & caregivers with the skills, insight and knowledge they need to raise healthy and responsible youth in today's world.

Series Continues Wednesday, April 29, 1 p.m. and 7:30 p.m.
*Raising Confident & healthy Girls*
Featuring Kerri Kreh Reda, Human Development Specialist, Cornell Cooperative Extension of Suffolk County Family Health & Wellness Program.  This program will look at how adults can balance pop culture images & messages to help girls grow into healthy and confident young women.
Registration is required.  Click Here to Register
Click Here for Complete Program Information

News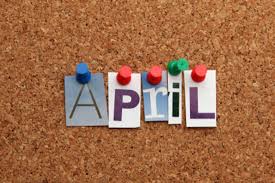 Click Here to Download or Print our April Adult Program Calendar.
Sign up to receive news & information