Don't Miss This!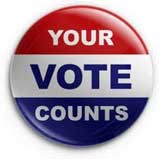 Library Budget Vote and Trustee Election Results
Budget:
Yes-337 
No: 163
Trustee Election:
Donald O'Brien- 296
Gloria Su- 204
Bill Harvey- 192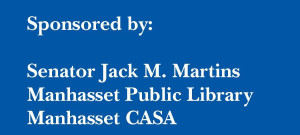 An Education Series At the Manhasset Public Library
Providing parents & caregivers with the skills, insight and knowledge they need to raise healthy and responsible youth in today's world.

Series Continues Wednesday, April 29, 1 p.m. and 7:30 p.m.
*Raising Confident & healthy Girls*
Featuring Kerri Kreh Reda, Human Development Specialist, Cornell Cooperative Extension of Suffolk County Family Health & Wellness Program.  This program will look at how adults can balance pop culture images & messages to help girls grow into healthy and confident young women.
Registration is required.  Click Here to Register
Click Here for Complete Program Information

News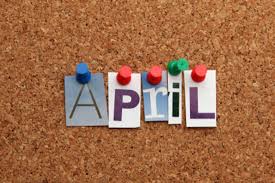 Click Here to Download or Print our April Adult Program Calendar.
Sign up to receive news & information